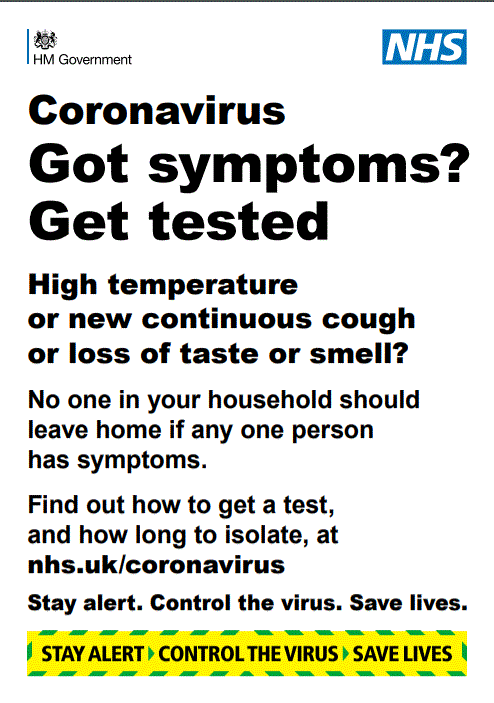 The recent protests around the UK following the death of George Floyd may prompt your child to ask questions about the Black Lives Matter movement. The link below is a handy guide to answer questions you may be asked, and support you and your child's understanding of the movement.
Please click on the link below:
It is with great sadness that DCC has to announce the cancellation of the Summer Fair Event for the first time in 8 years.
Unfortunately due to the current situation and social distancing we are having to postpone our 8th Summer Community Fair which was scheduled for Saturday, July 11th.  The event attracts over 1000 people each year and the Community Ambassadors at the school work tirelessly planning the event.
Our next community event will be the "Winter Denton Together" Event on Saturday 28th November please If you are an organisation or local business and would like to get involved please contact Mrs Duffy Head of Community 
h.duffy@dentoncommunitycollege.org.uk
.
Denton Community College's Head of Technology is using the college 3D printers to manufacture vital PPE (personal protective equipment)  for NHS staff and frontline workers during the ongoing coronavirus pandemic.
Mrs Arkinstall explained that she had managed to make 350 visors and had put in preparations & resources to make more.
Staff from the Millgate Medical Partnership Surgery in Denton were the first to receive the PPE Visors made by the Technology department and a batch are being prepared for a local Nursing home. Mrs Arkinstall will continue make and distribute the visors to local frontline workers who are desperately in need of this PPE in their fight against Coronavirus.
Using the equipment and materials Mrs Arkinstall has at her disposal she is hoping to support the NHS with  production of the visors over the coming weeks and has already contacted Tameside Hospital. Mrs Arkinstall plans to continue the manufacture at home on what she has nicknamed the "Arkinstall production line!"
We are very proud of you, thank you for your excellent work and well done from all at DCC for supporting our community against this terrible disease!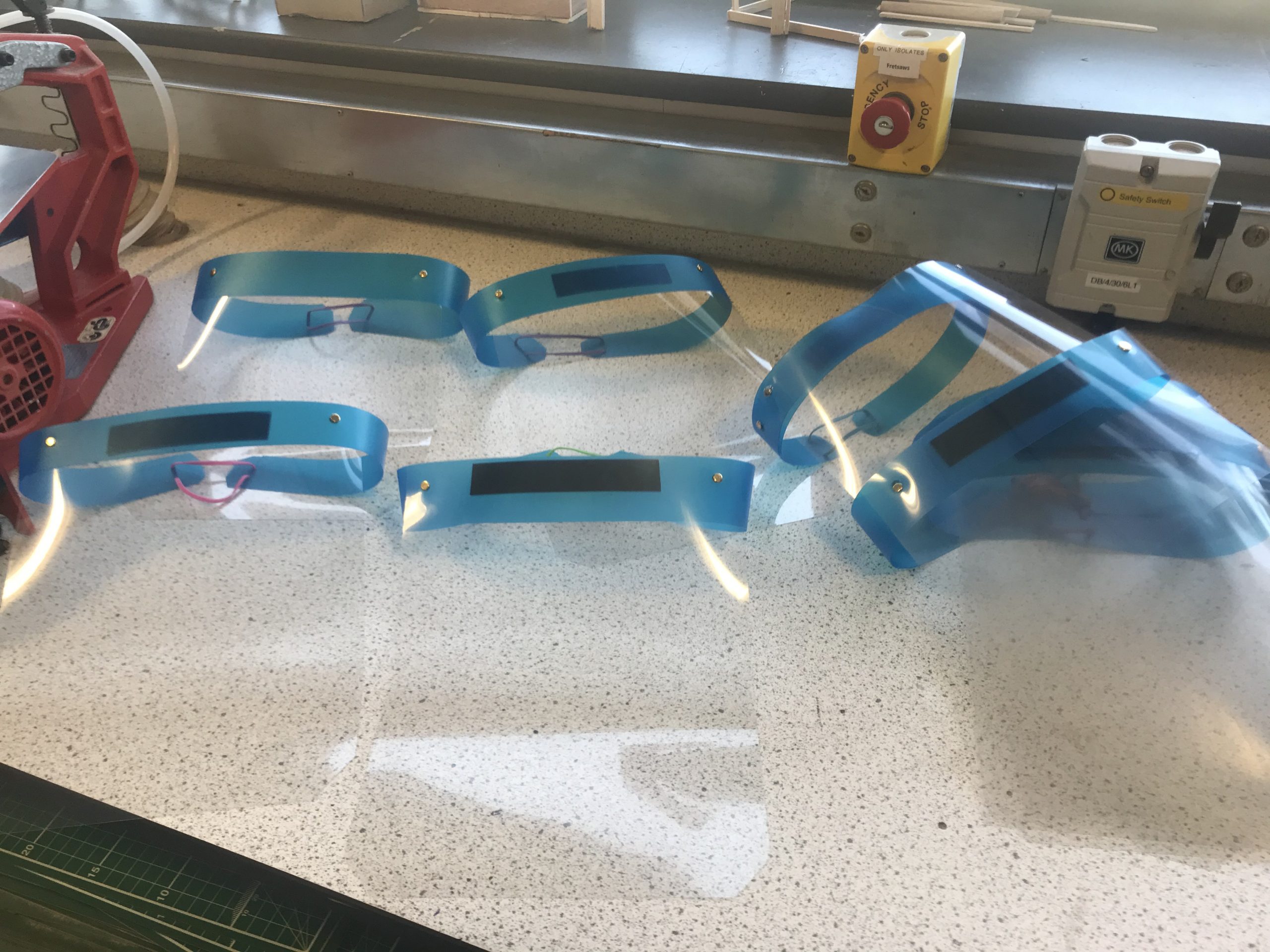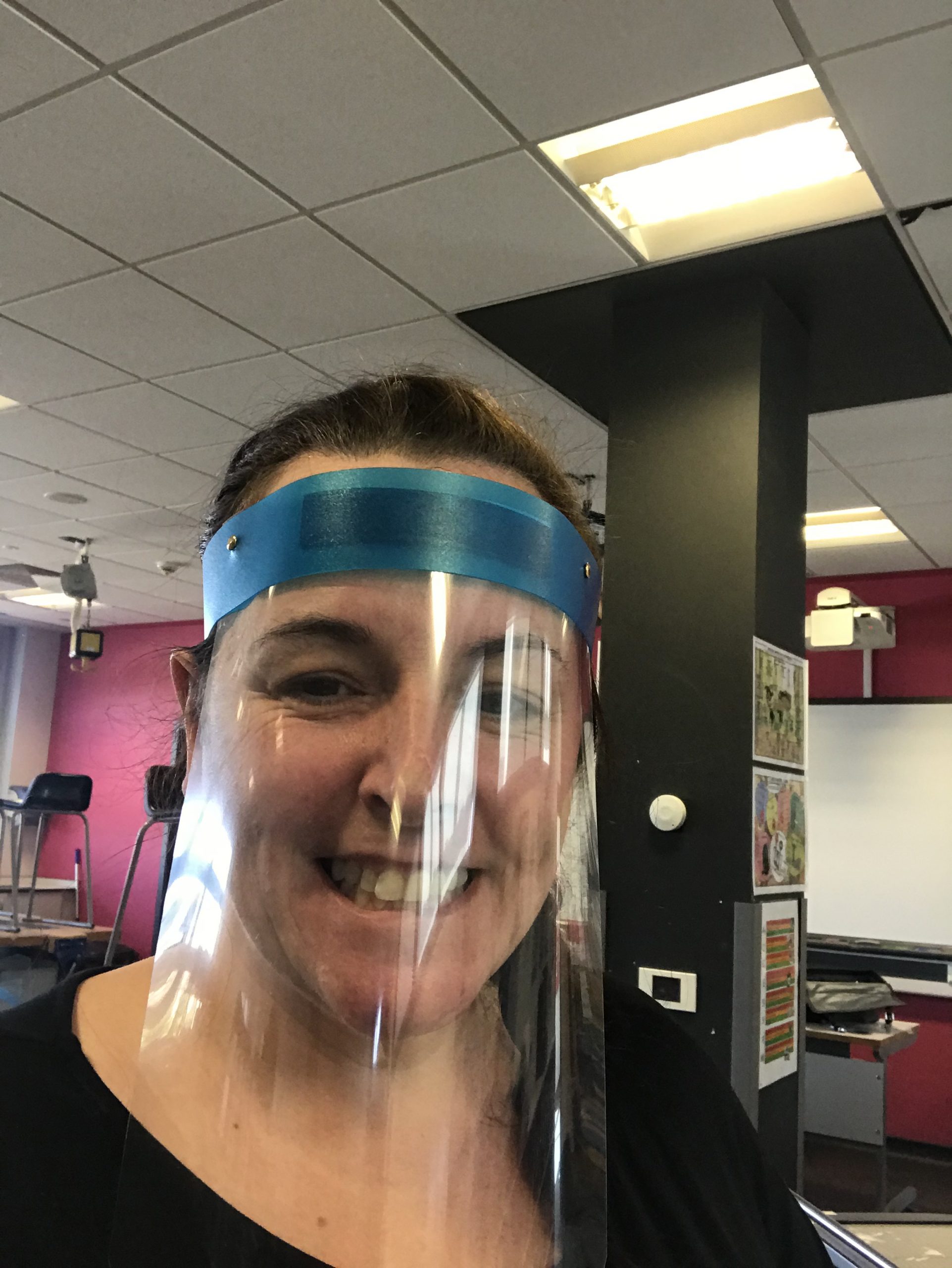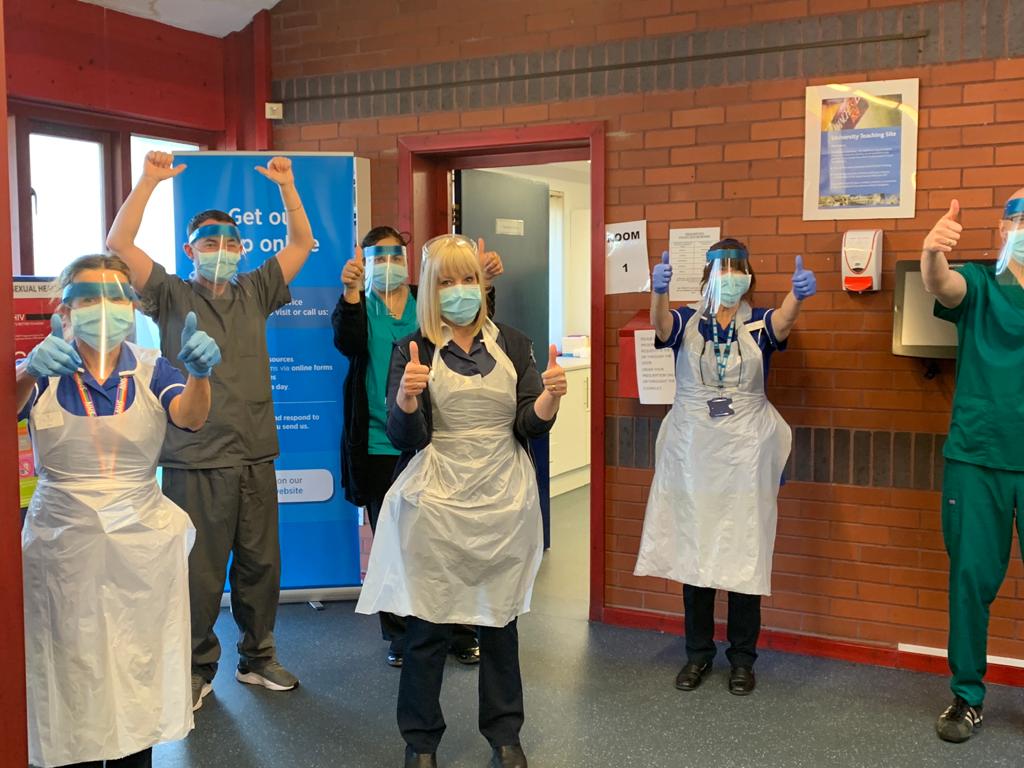 Are you feeling stressed or down? Aged 13-25?
You can now access 42nd Street's one-to-one support online
Click on the link below for details:

Firstly, the Grants Online team hope you are all well and bearing up in these difficult times. 
Since our last email there have been some important updates with regards to funding being made available to help with the impact that COVID-19 is having on local communities and organisations that are helping local people.
Some of the updates include:
Sport England has launched a Coronavirus Emergency Fund. This new fund aims to help community sport and physical activity organisations who are experiencing short term financial hardship or the ceasing of operations due to the ongoing coronavirus crisis. Awards will be between £300 and £10,000. In exceptional circumstances Sport England will consider awards of more than £10,000.
Youth Scotland has launched an Action Fund to help youth groups and youth workers meet the needs of young people in response to the Covid-19 Coronavirus. the purpose of this fund is to enable youth groups to purchase essential items that will enable them to continue working with young people throughout this period of social distancing and restrictions. Grants of up to £500 are available.
A number of additional Community Foundations have now launched funds to help local organisations and people affected by Covid-19.
The Scottish Council for Voluntary Organisations has launched a Third Sector Resilience Fund. The Third Sector Resilience fund provides grants of between £5,000 and £100,000 to provide emergency support for charities, community groups, social enterprises and voluntary organisations working in Scotland.
The National Lottery Heritage Fund has put together a £50million fund to support the heritage sector as an immediate response to the coronavirus (COVID-19) outbreak.  Grants of between £3,000 and £50,000 will be available to organisations which have received funding in the past or are either a current grantee, or still under contract following a previous grant

We are working hard to keep everyone updated with the latest information and if you are aware of any funding schemes not listed on our page please let us know by email at info@grantsonline.org.uk
To access the list of funds available please go to:  https://www.grantsonline.org.uk/coronavirus.html
Please feel free to share this information.
The government and Tameside LA are yet to clarify arrangements for the national voucher scheme. As a response, the College is introducing an interim voucher scheme to support families whose child attends DCC and is eligible for free school meals.
If our records indicate that your child is eligible for free school meals you will be eligible for a voucher this can be redeemed at Morrison's, Sainsbury's or Tesco, contact will be made with you, you do not need to contact the college.
A copy of the letter sent to eligible parents can be found here:
BEWARE OF SCAMS: The college has received notification that some parents have received emails that state
"As schools will be closing, you may be entitled to free school meals, please send your back details and we will make sure you are supported".
The DFE have informed us this is a scam. DO NOT SUPPLY YOUR BANK DETAILS. All information about school meals will be sent directly to Parents/Carers from the school.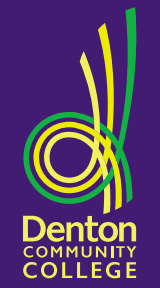 As we continue to look at ways to support our local businesses, we are also very aware that individuals have already lost their livelihoods and that you yourselves may be struggling as households. We have set up a new section on our dedicated webpage www.tameside.gov.uk/coronavirus for the latest support available to individuals. Please do take a look and pass this information along to those you think it might help. It includes guidance on mortgage and rent payments as well as changes to universal credit and current job opportunities https://www.tameside.gov.uk/coronavirus/jobs
We would also appreciate your support in keeping this information current, particularly the jobs page.  If you are aware of any other opportunities please could you email employmentandskills@tameside.gov.uk with the title 'JOBS' so that it can be quickly picked up.