Celebrating English at DCC
It's been a great few weeks for book and poetry lovers at Denton, with our annual World Book Day celebration really getting students and staff talking about their favourite books. Not only were teachers dressed as their favourite book characters, but they were also wearing a label about their favourite books. Students were tasked with speaking to as many teachers as they could during the day, noting down their favourite book and the reason for loving it so much. The students with the most teachers and books on their list at the end of the day won a lovely (though non-literary prize). See if you can work out who was who below: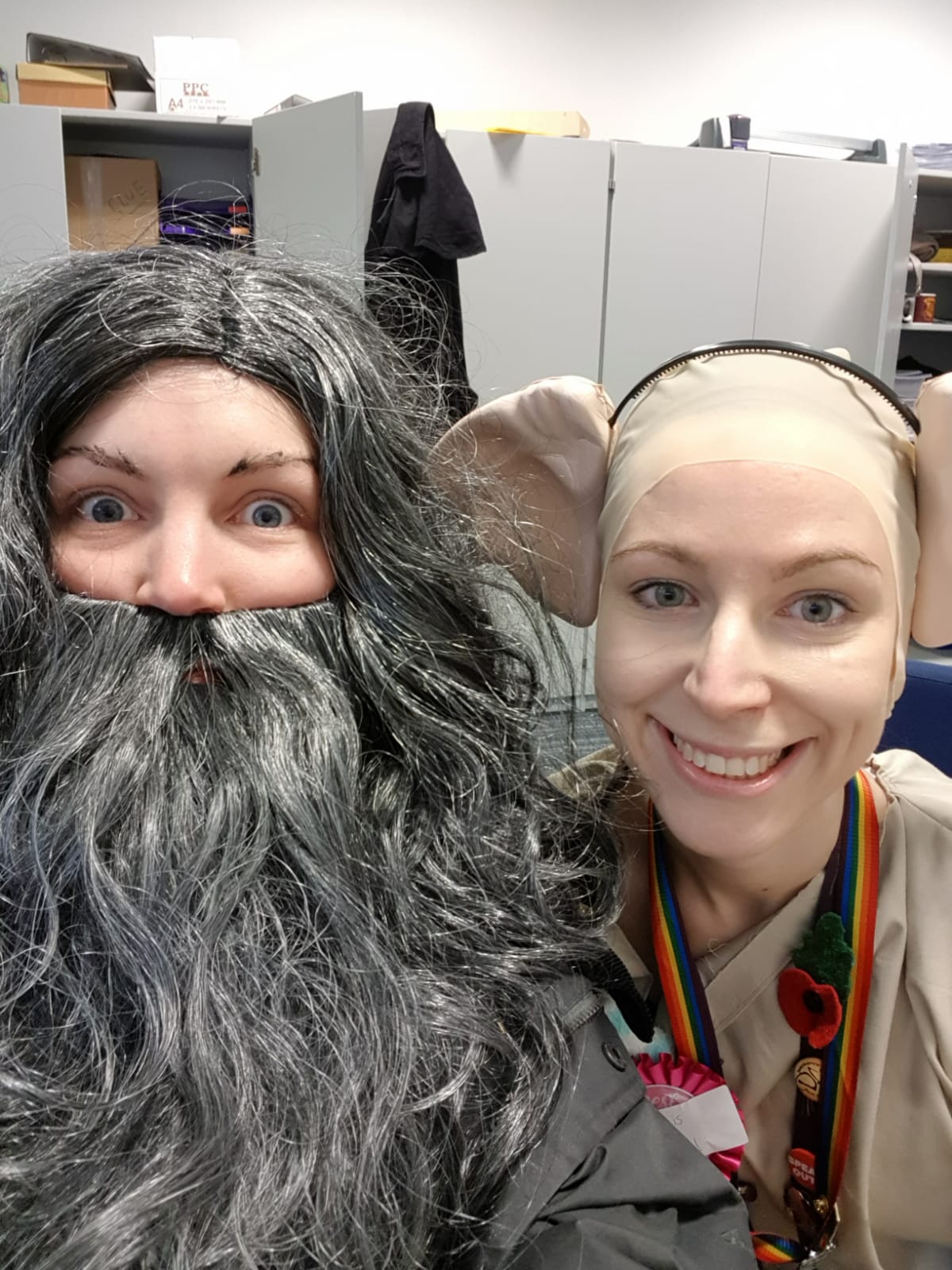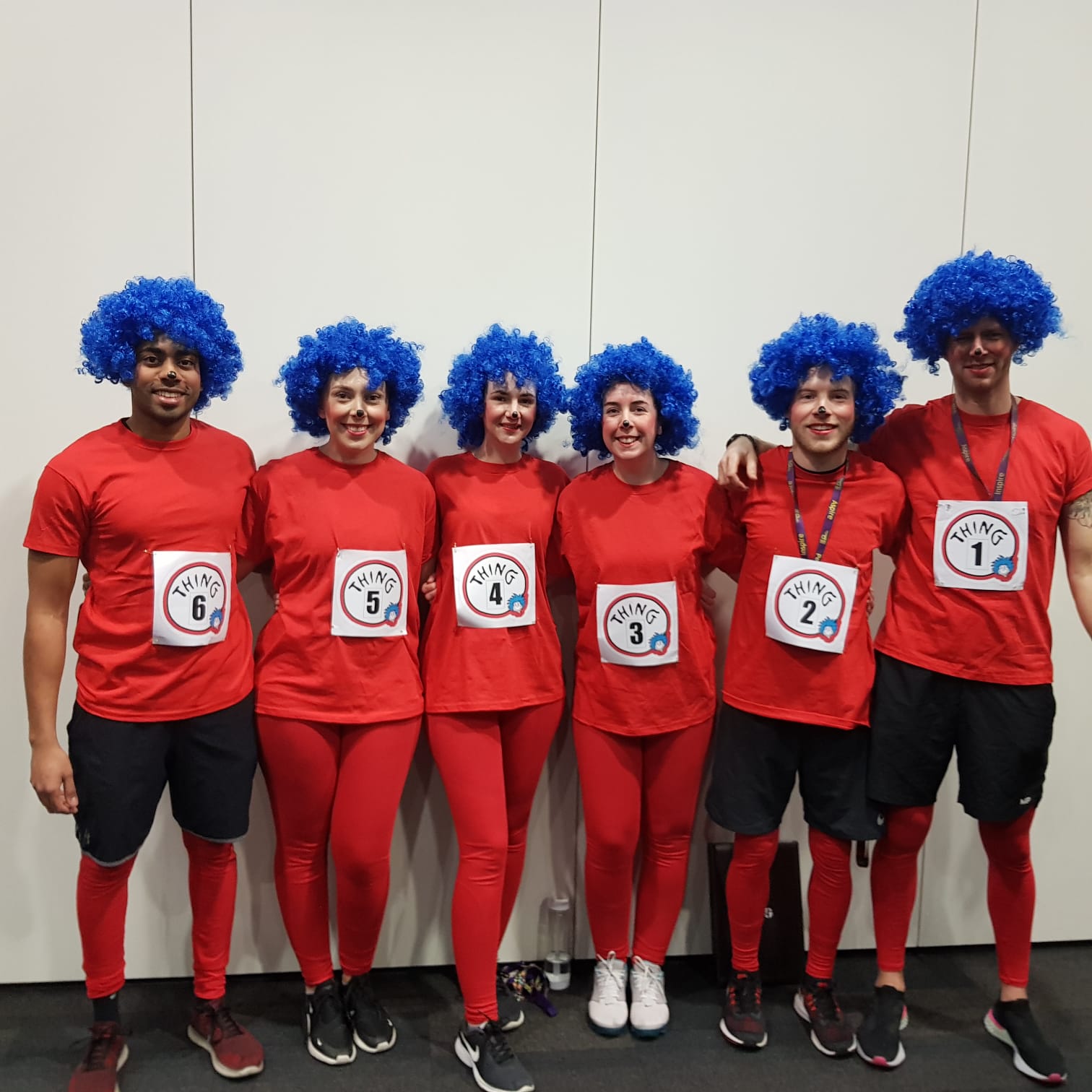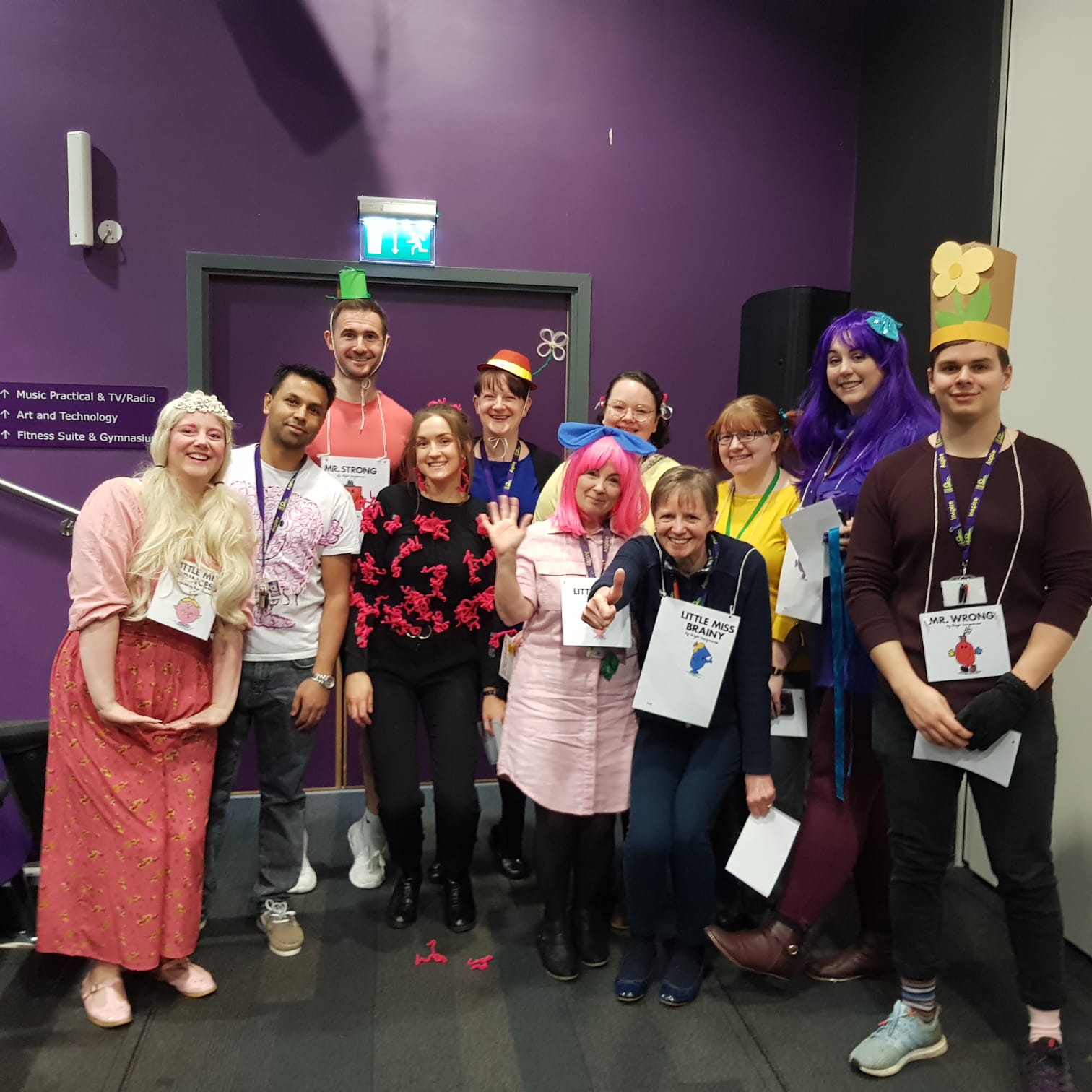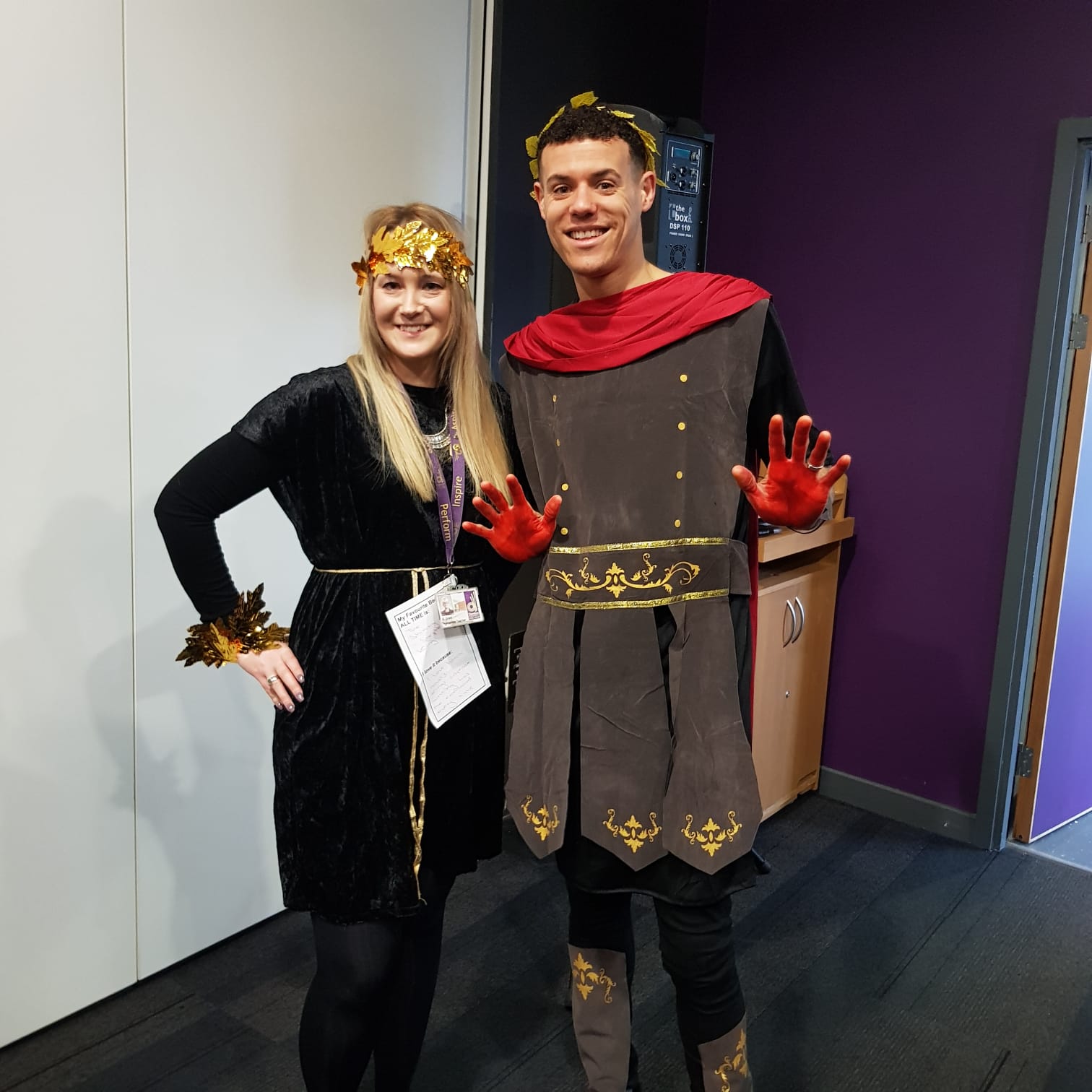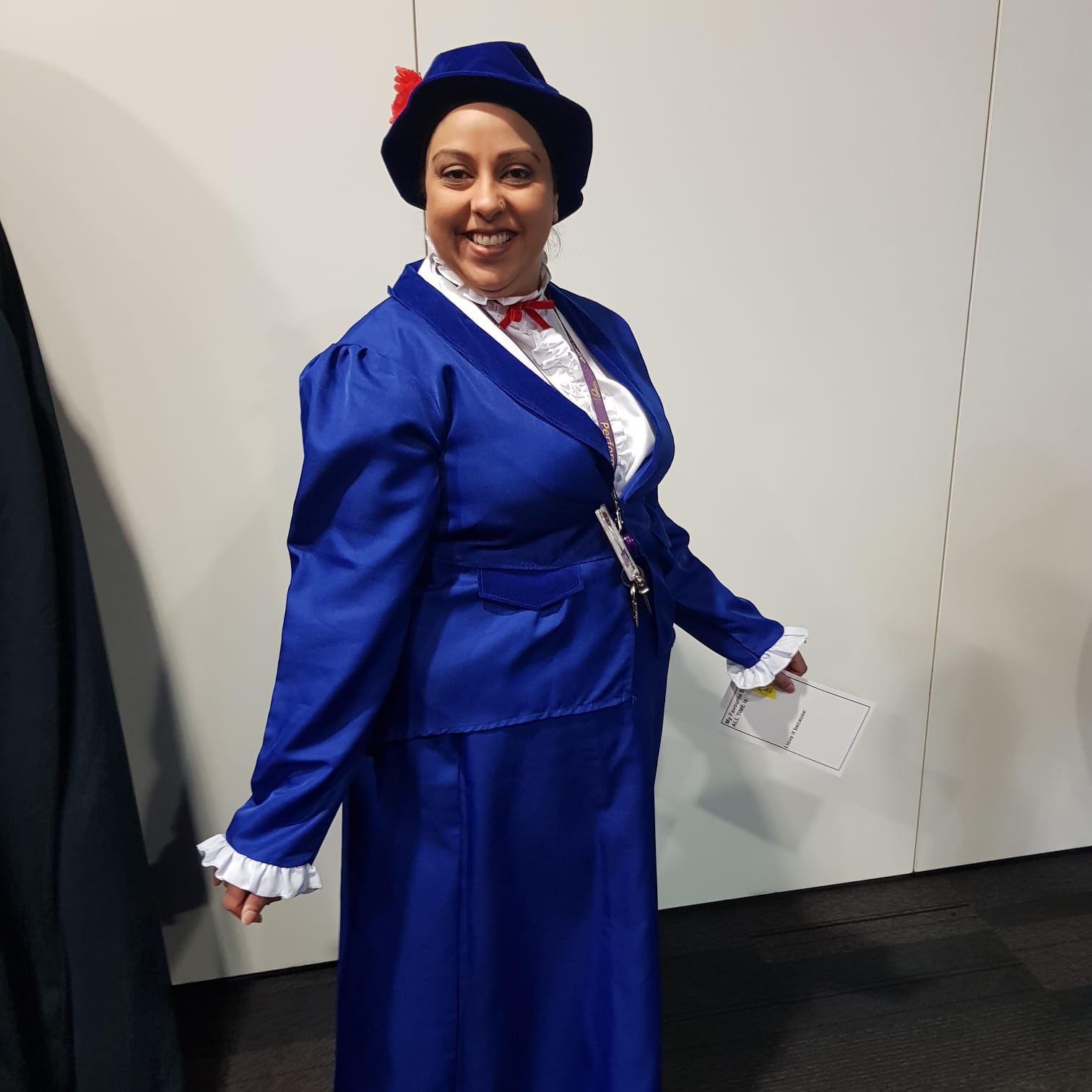 DCC Students were also celebrating getting their names in print last week, as copies of the National Young Writers Poetry Anthology began to arrive at school. This year we had an unprecedented number of entries for this brilliant competition and as a result, a huge number of year 8 and 9 students have seen their poems published in this wonderful book. This year the theme was Identity, and a lot of our students really seemed to connect with this, producing some emotional, deeply moving, unusual, and downright hilarious poems. It's such a special occasion to have a piece of writing published and we couldn't be prouder of our poets!