Denton Community College is pleased to announce that this year our Christmas Fair is "going Virtual"!
Due to the Coronavirus virus pandemic, we can't hold our popular annual event, therefore we have gathered together loyal and local independent businesses who will be selling a range of products online from Monday 9th November – December 14th.
Keep an eye on this page where we will regularly update the names and websites of businesses and provide details on how to buy their products.
If you are a fan of our usual Christmas Fair, you will recognise many of the retailers and the gorgeous gifts on offer, and there are a few new ones to look out for too! Click on the weblinks below to view the business websites and products.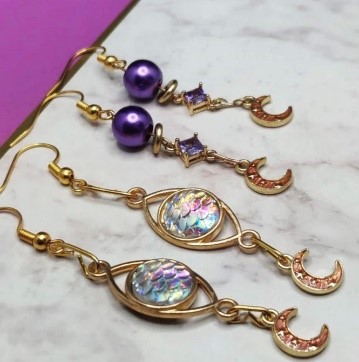 Winnies World of Wonder -Click Here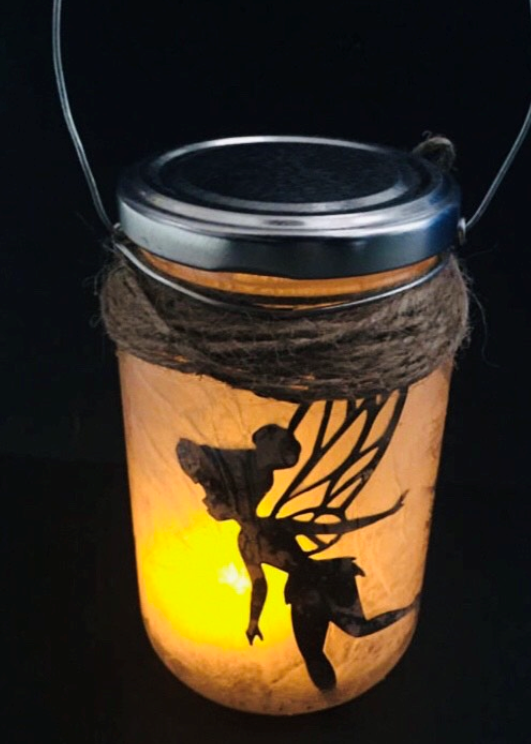 Jessica Gilder – Avon – Click Here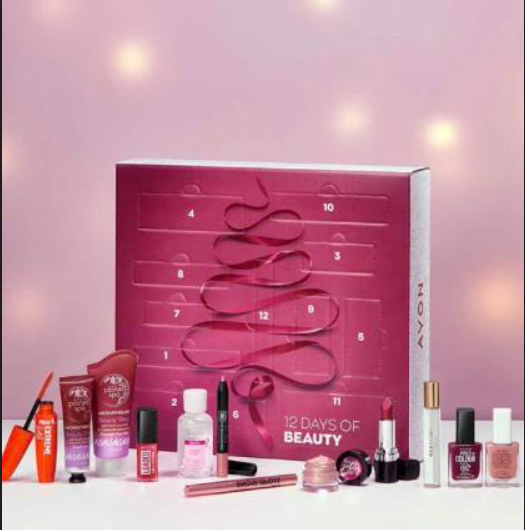 Over the Rainbow Aromas -Click Here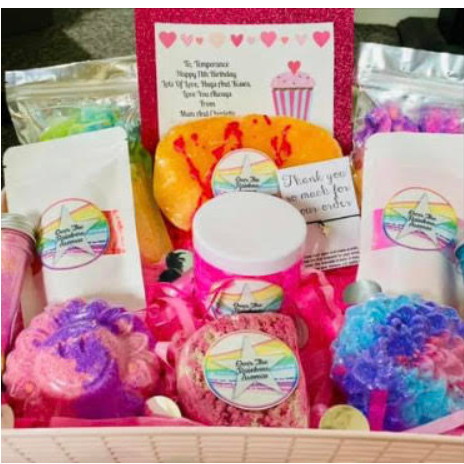 Lisa's FM Fragrances and -Click Here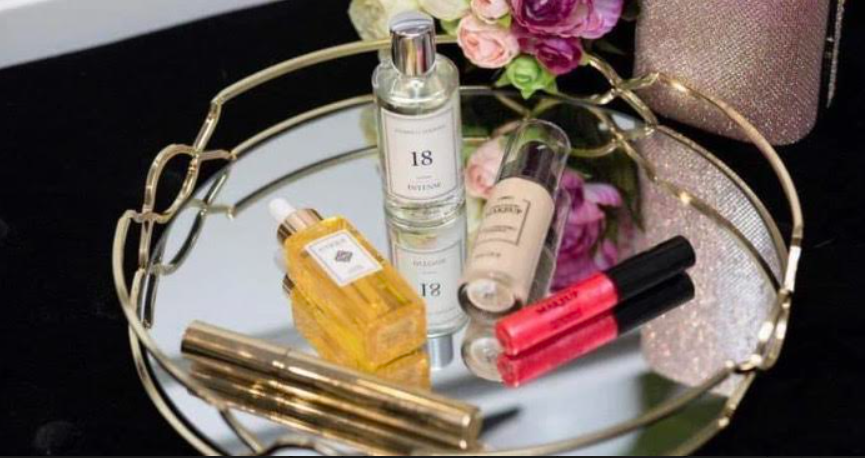 Daddy Cools Chilli Sauce -Click Here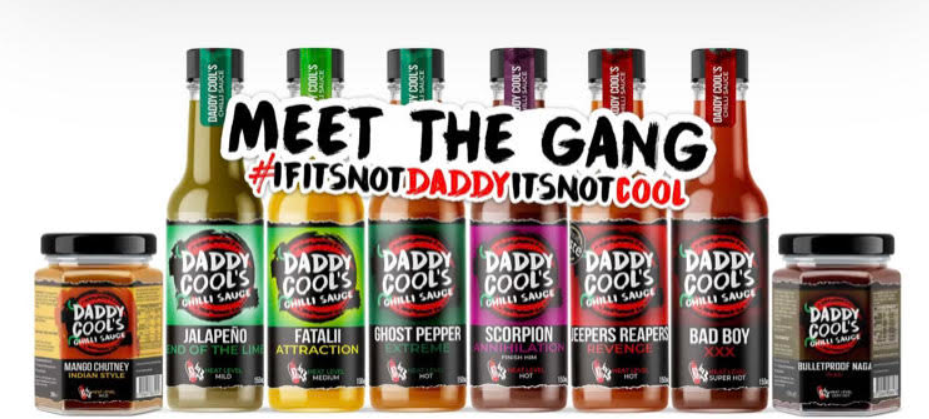 Crafts to you by Cassie -Click Here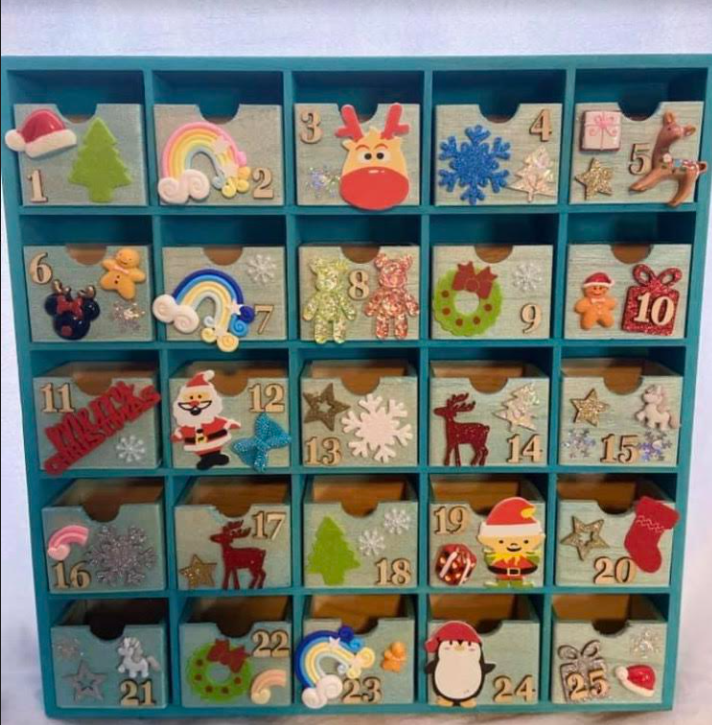 Annes arts, crafts and Jewellery -Click Here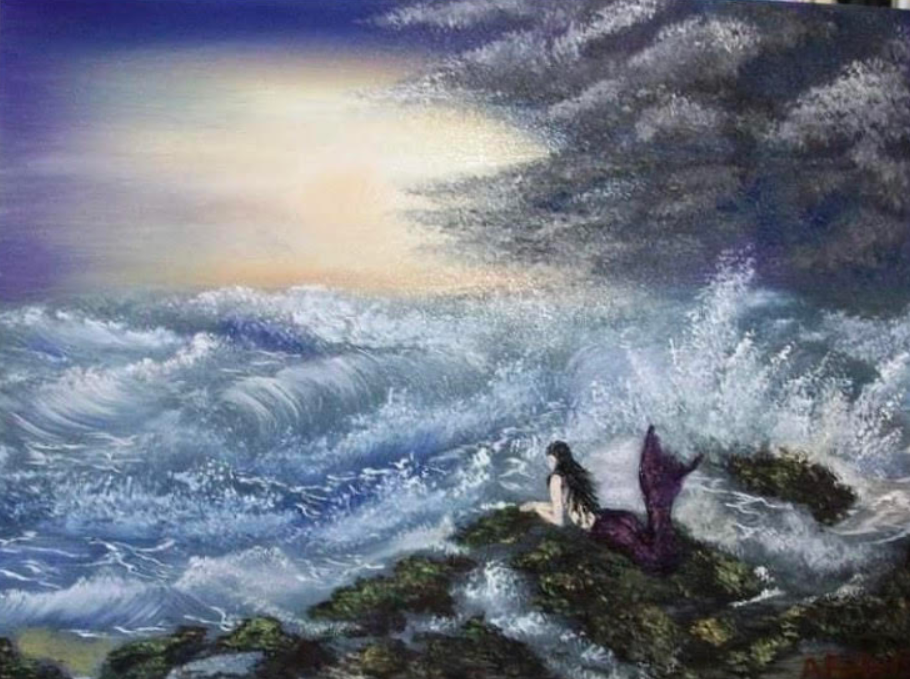 Home Scents with Becky -Click Here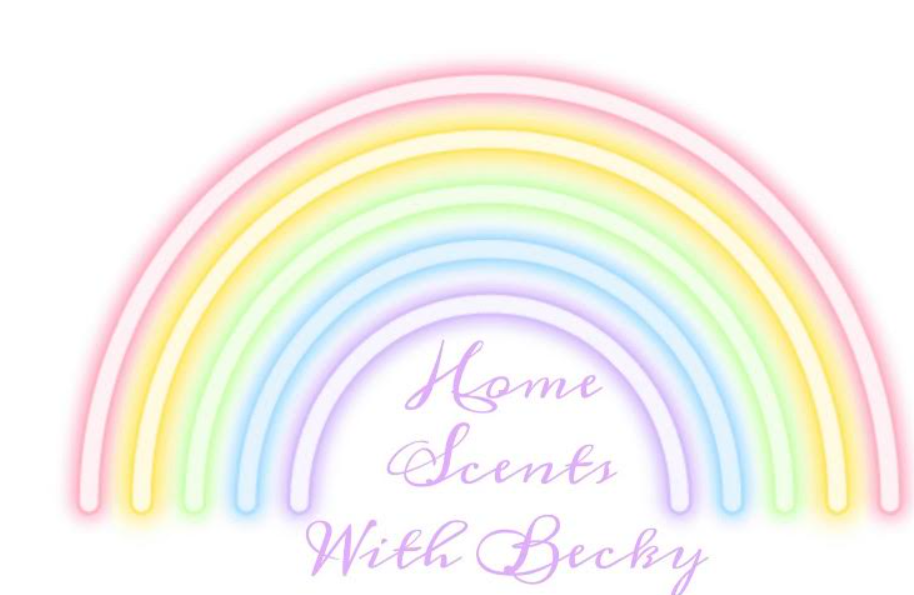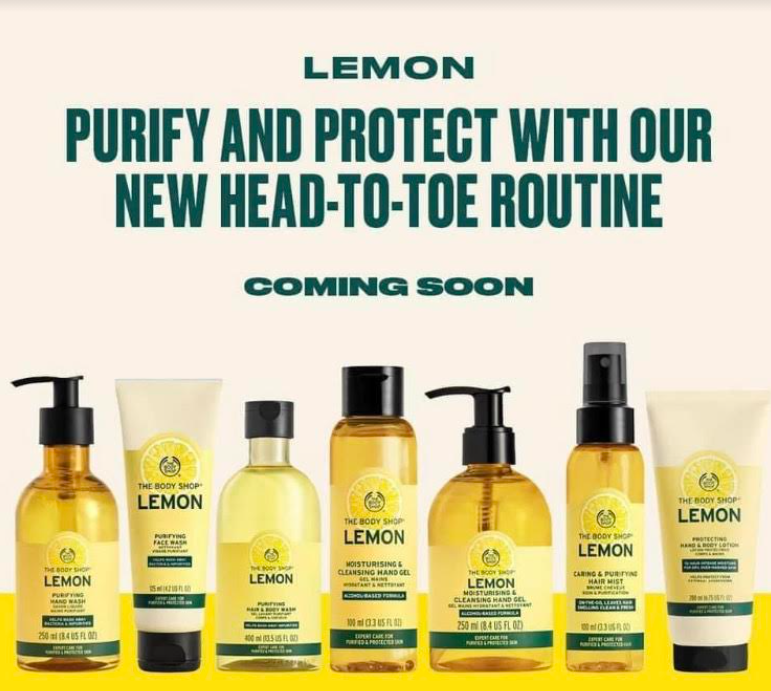 Sweethearts Wardrobe -Click Here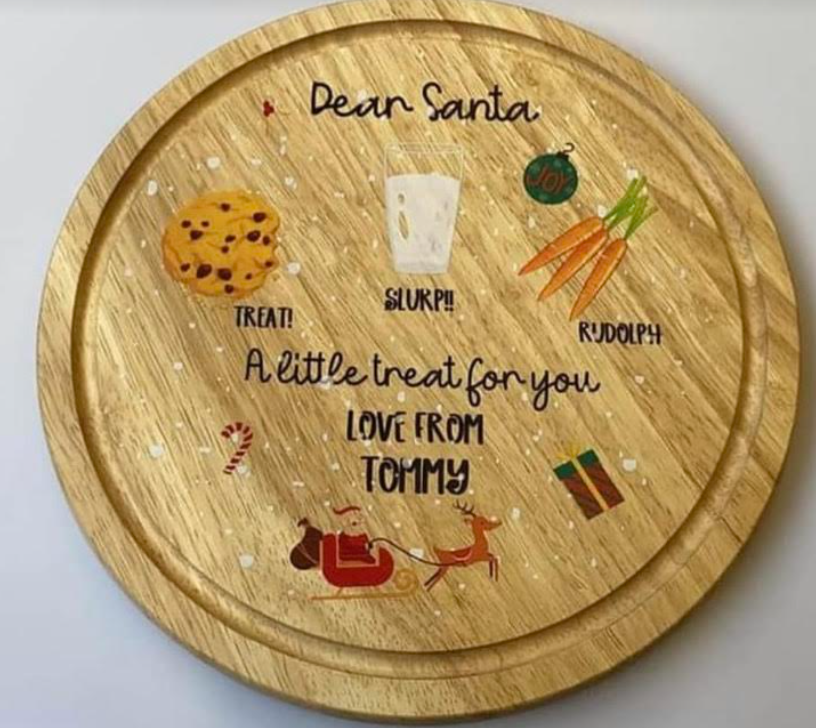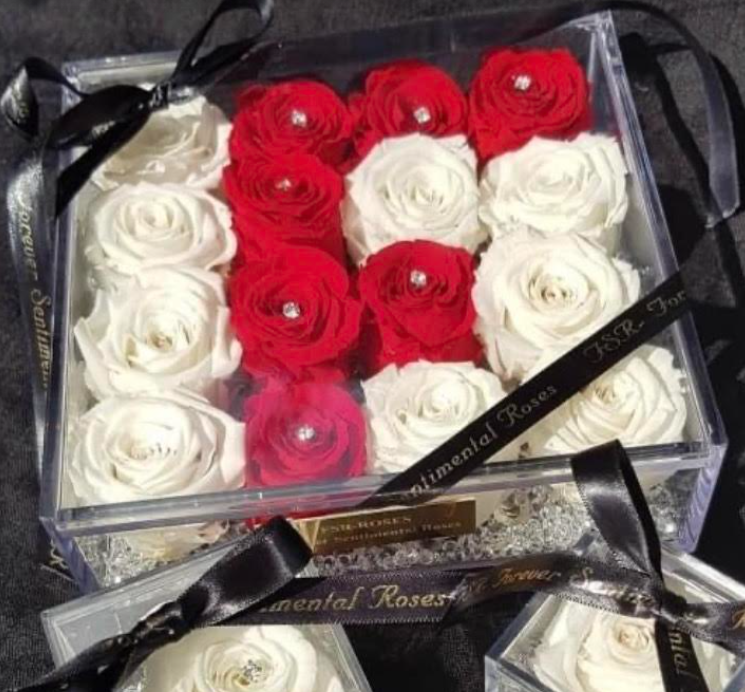 Cd Clocks & Gifts Northwest -Click Here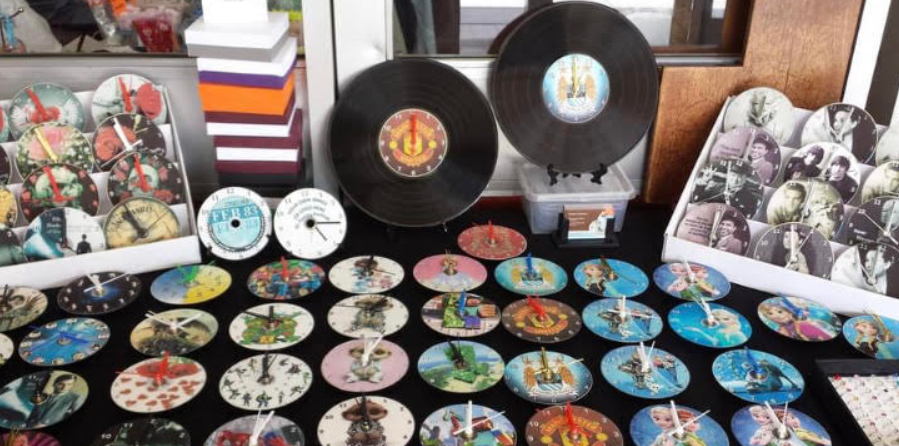 House of Patisserie -Click Here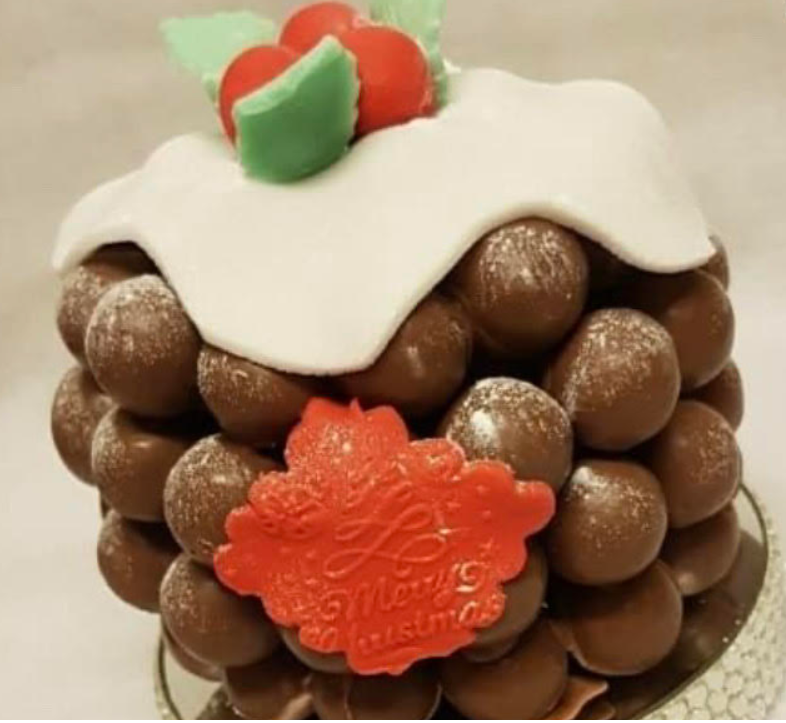 Myers Bespoke Gifts -Click Here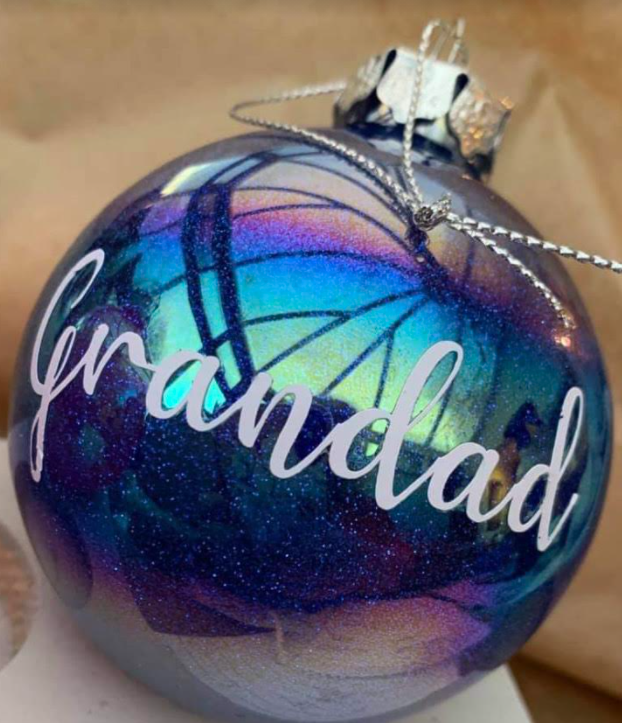 Colette Evans Pottery -Click Here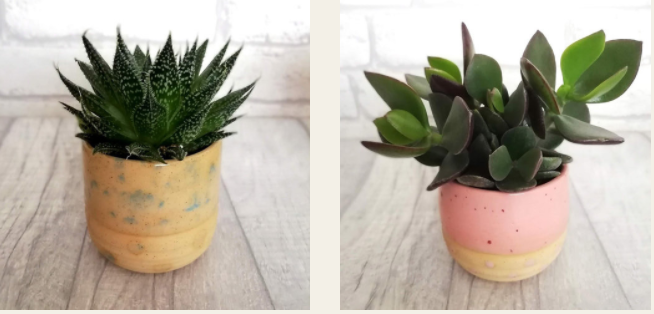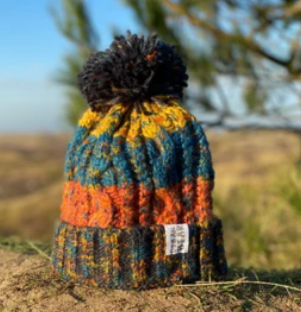 Chiron Silver – Jewellery – Click Here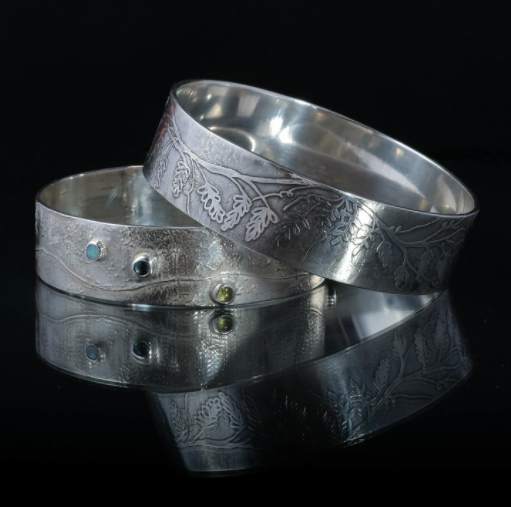 Fin & Oli Brownie and Bakes – Click Here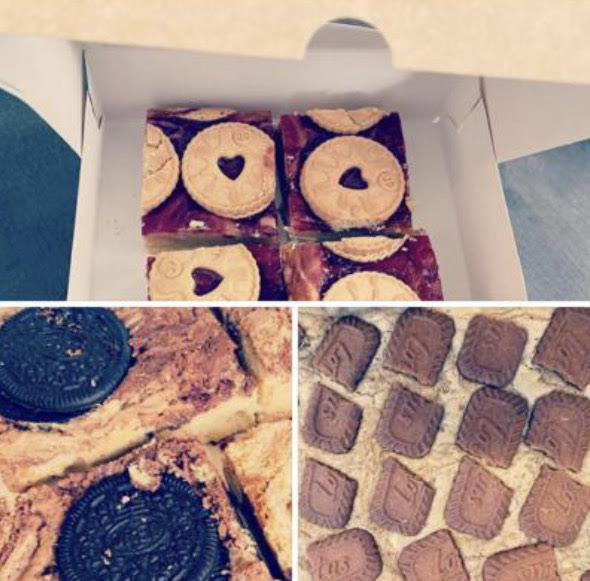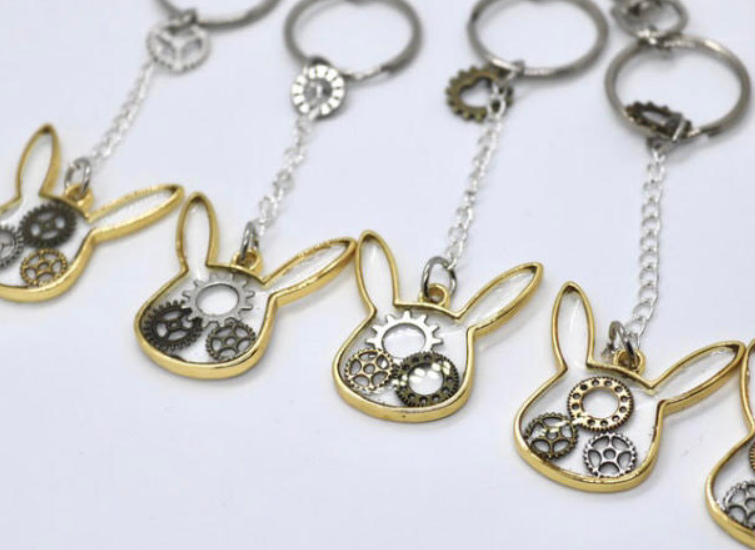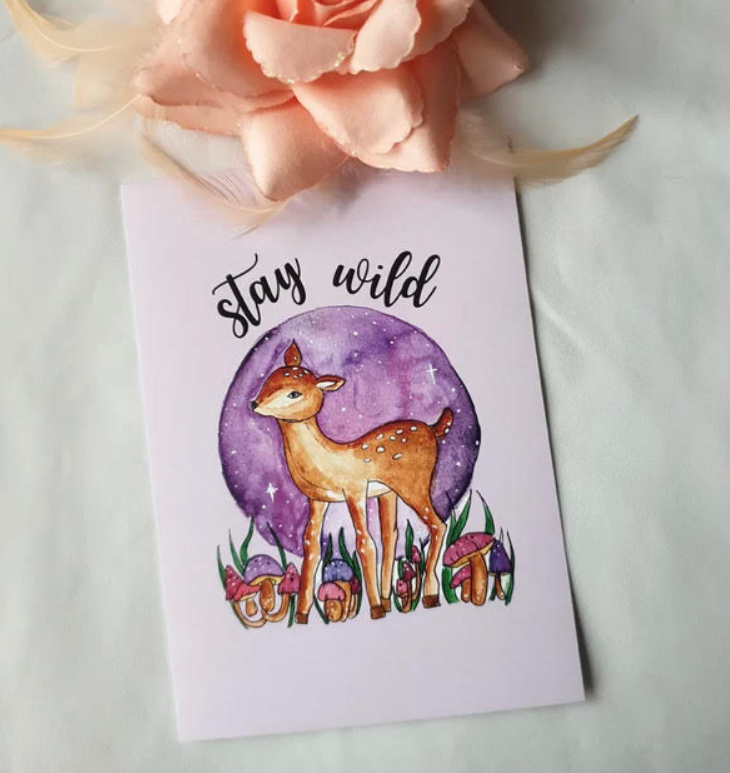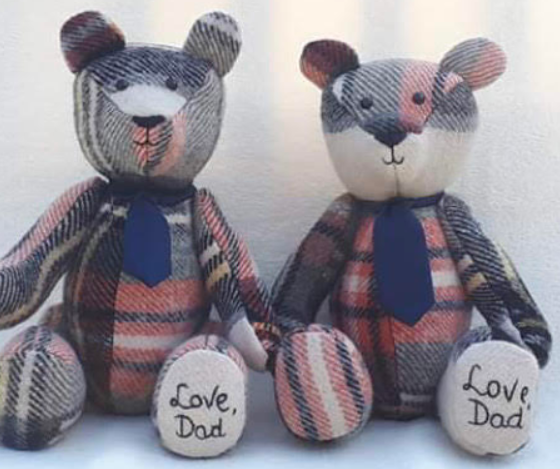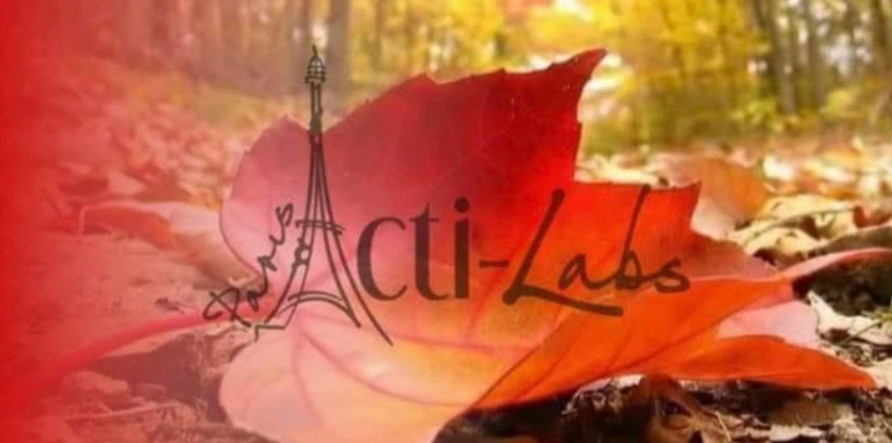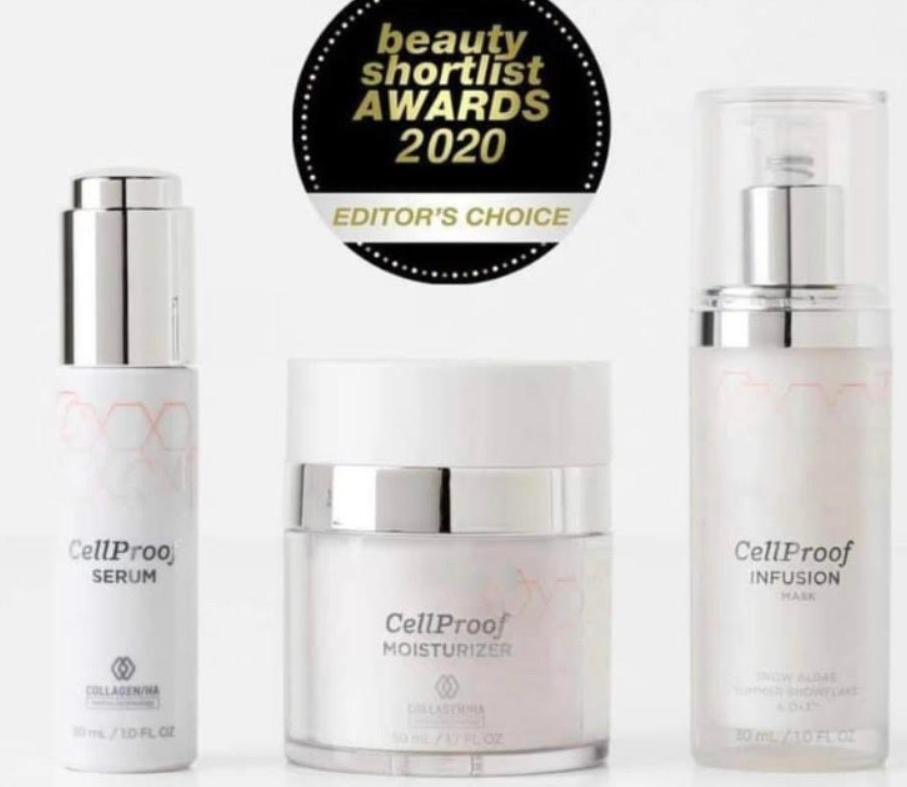 Support Vivien Richmond – Fundraising for Breast Cancer Research